Hello!  I'm Janine Bebbington and for the past decade, I have been busy producing films for North Lancashire-based production company, Gorgeous Media.
Whatever your needs - short films, interviews, events videos, showreels, promotional or corporate videos, Educational or training workshops – Gorgeous Media has all the tools and experience to help you produce visually stunning and engaging films.
Hailing from Lancaster, covering Lancashire, Cumbria and beyond, I have worked with a broad spectrum of clients including charities, public sector bodies, corporate clients and the art and heritage sectors.
Actually, I produce beautiful, truthful films.  No fuss.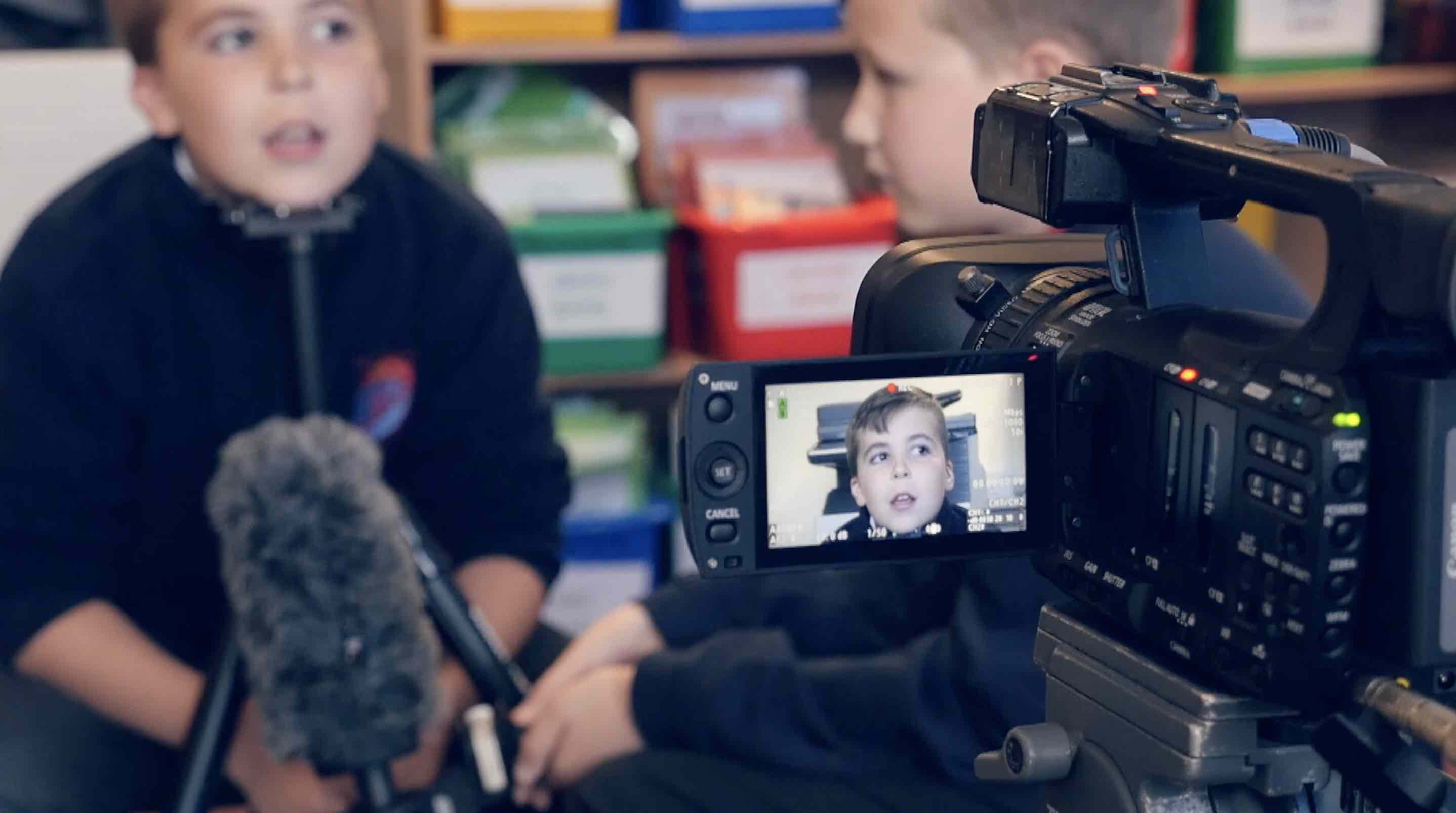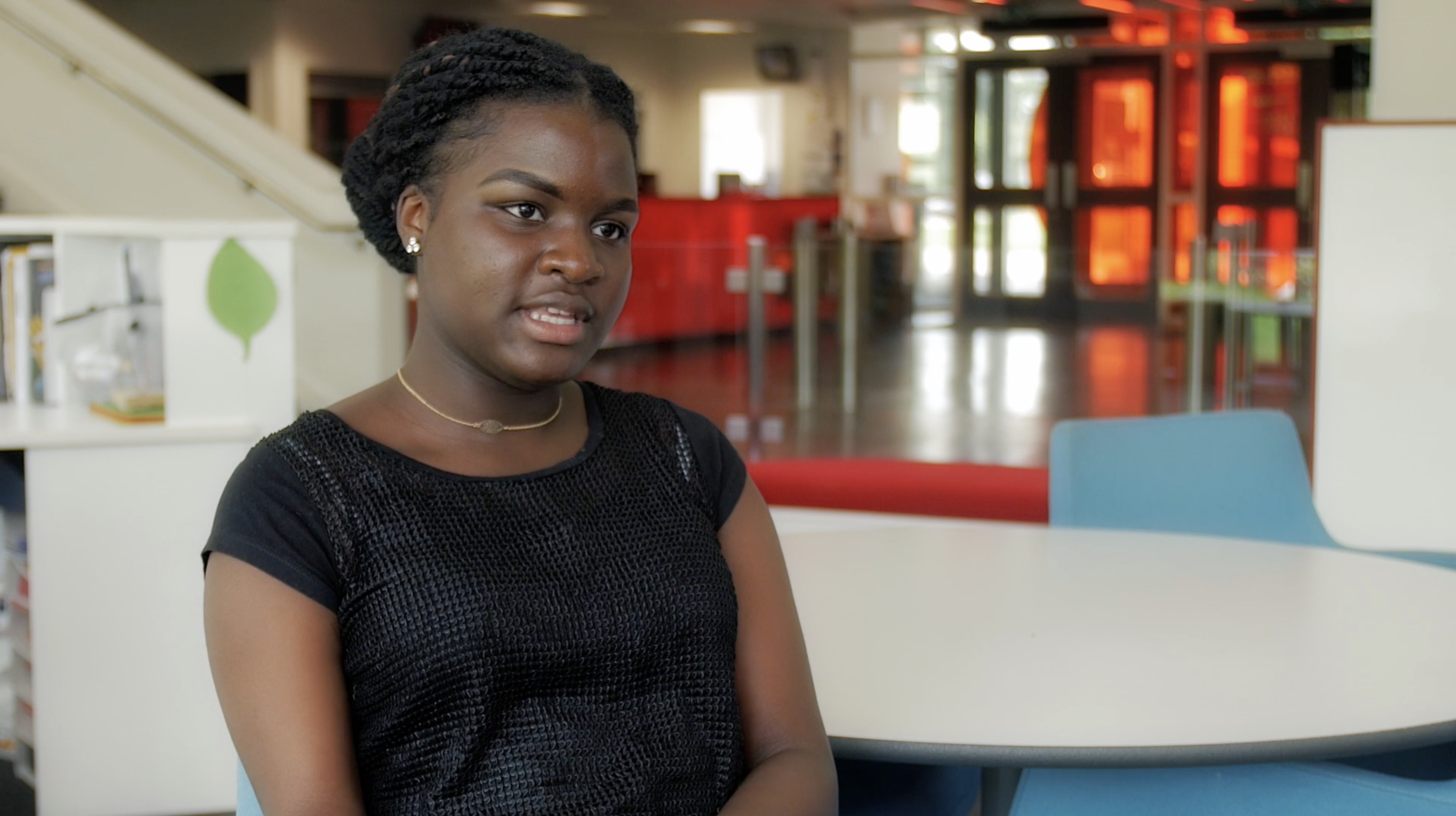 Janine has worked with us a number of times, and has brought a great sense of fun and creativity to our participatory film-making projects, helping us bring stories about the Eden Catchment to life in a fresh new way. The children, young people and adults have all love working with her - as have we.
Tania Crockett, Learning & Outreach Manager, Eden Rivers Trust