The benefits of using filmmaking as an educational tool cannot be underestimated.
Janine has worked on a wide range of film projects with young people of all ages from schools, colleges and youth groups.  Workshops are tailor-made to respond to the needs of each group - and can be focused on technical or programme-making aspects of production.
With ten years' experience of teaching film and production, Janine relishes any opportunity to work with young people.  Film-making is fun, but it can also be hard work and extremely boring (but that's all part of the process!)!  It can help develop interpersonal skills such as leadership, confidence and communication skills.
The process of film-making is as important as the final product. And nothing beats the feeling when fun and hard work collide to produce a beautiful product!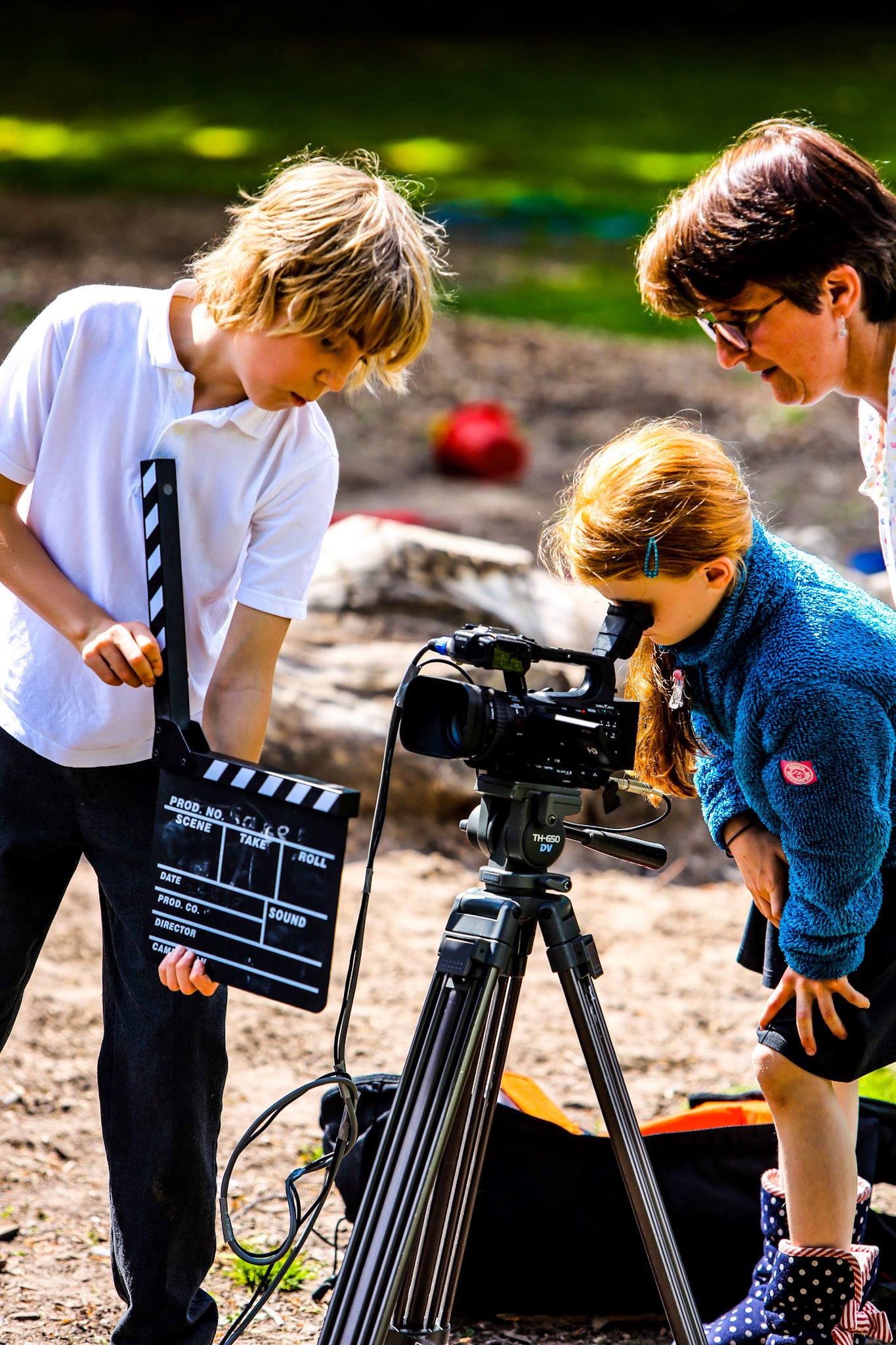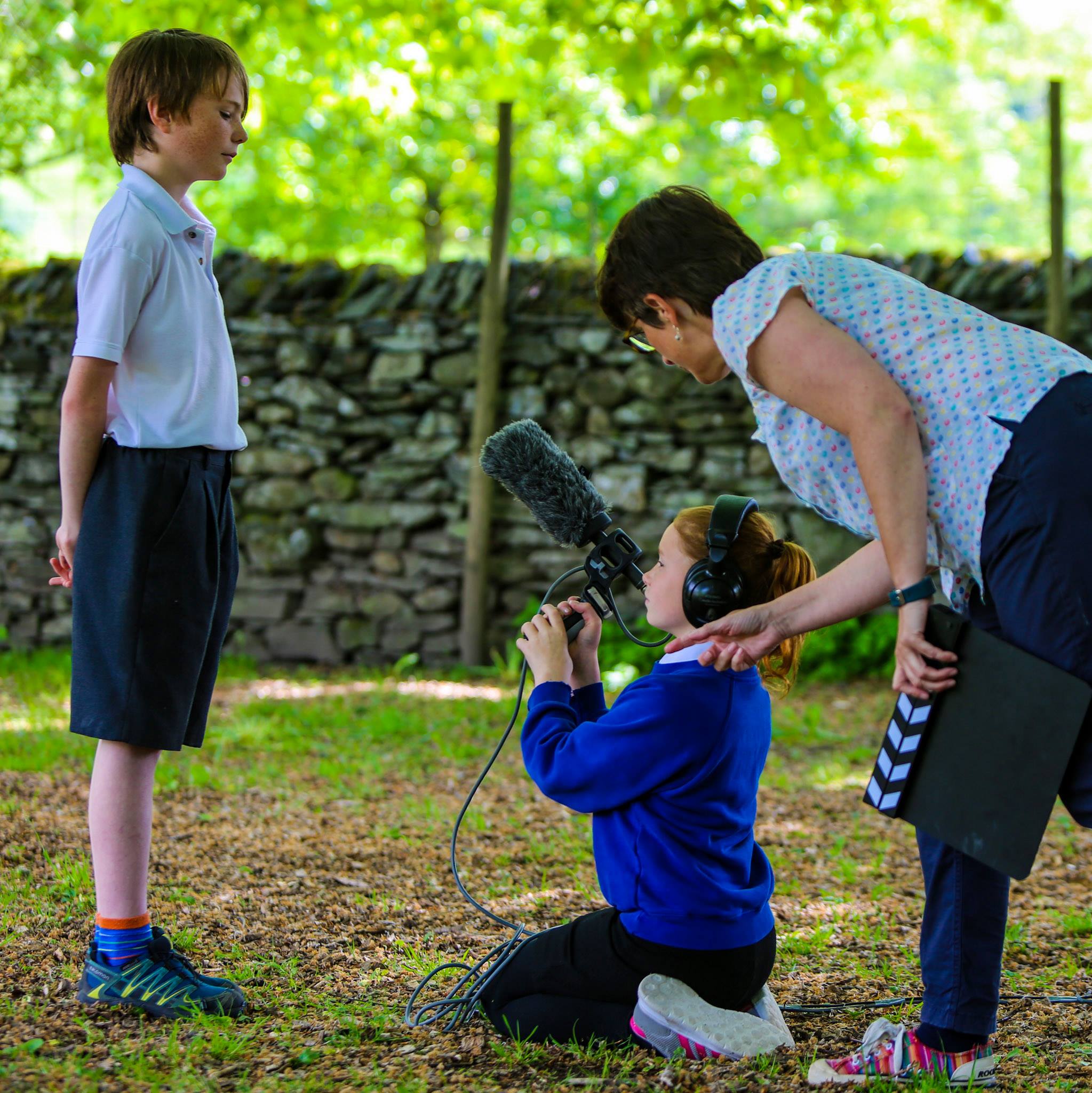 What We Do
We deliver workshops and can respond to pretty much any brief.  We work with clients to develop a programme of work which engages young people to develop their creative skills in a range of disciplines from animation, documentary production, voiceover and sound production and film trailers.
Topics can be educational (linked to the National Curriculum), informative or issue-based.
Often we finish our projects with a world premiere event for the group!
Janine is one of the best teachers I've ever seen.  She is very clear in her interactions with the children.    Her manner is always positive, gentle and patient. She models curiosity, and explores creative ideas with the children, whilst all the time she is working out how best to support these ideas so that they produce a successful piece of film.  
Johanna Goode, Headteacher - Grasmere CE Primary School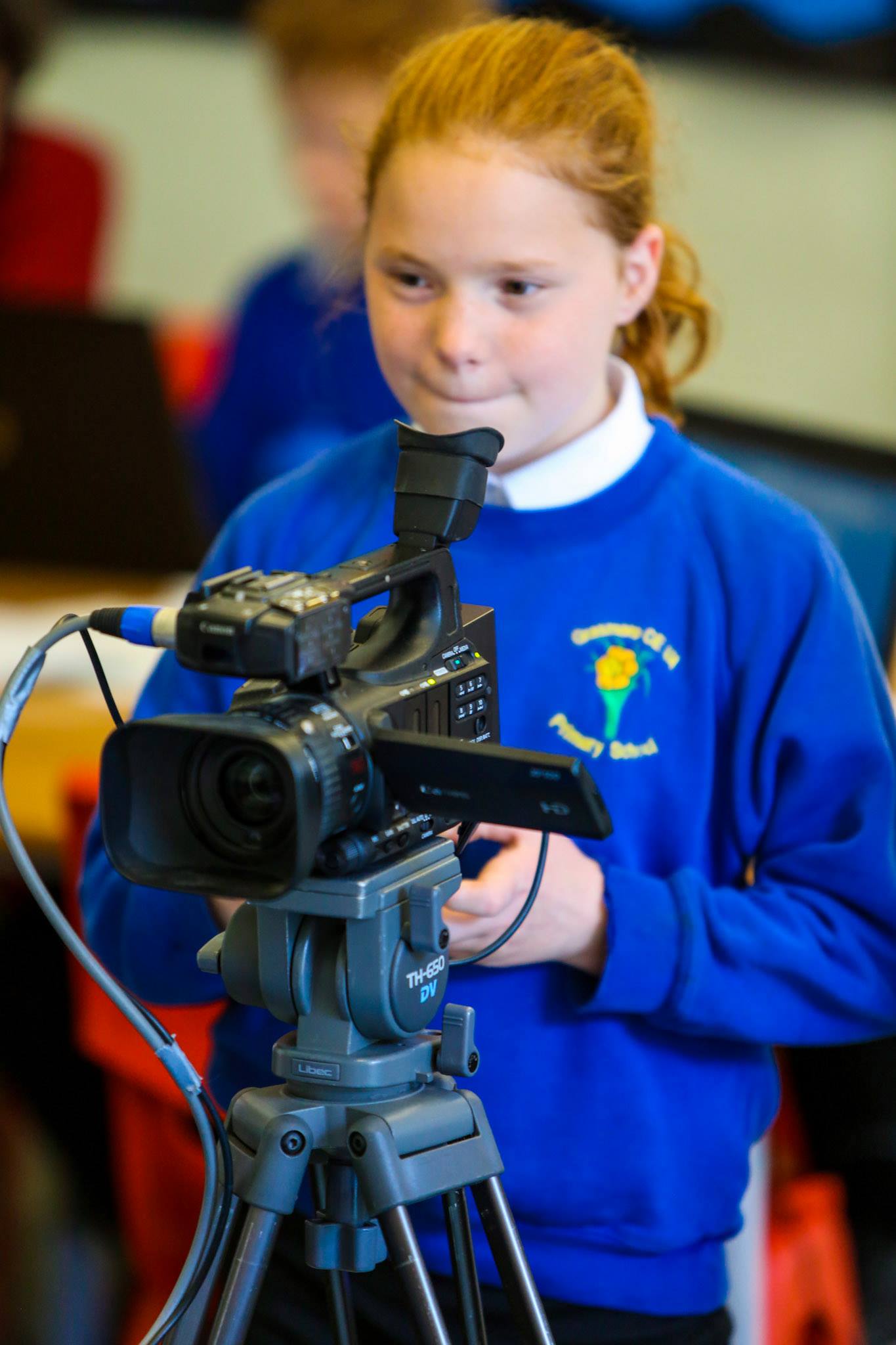 Litter Monster Project - Eden Rivers Trust
We worked in 3 primary schools in North Cumbria to produce short films to raise awareness about the effect of plastic on the environment.
The children formed small production teams to make the films which formed part of an installation at the Tullie House Museum in Carlisle in the summer of 2018
The River Detectives Large Scale Animation
We worked with year five pupils at Shap CE Primary School to produce a large scale animation of a river-scape to show the differences between a healthy and un-healthy river.
Postbox Documentary
Working with LuneTube and the children from Scotforth School in Lancaster, the children demonstrated their presentation skills to produce a film about the history of a postbox next door to their school.
Party Election Broadcasts
Working with children from Grasmere CE School, we produced a series of party election broadcasts during the campaign period of the General Election in 2017.  The children's films promoted the key aims of their political parties which were then used as part of their own election campaigns.